2Lips is a Maryland based company specializing in Lingerie, Swimwear and Adult Toys. Our sizes range from XS-5X.

Shop
We don't find it unusual to be kinky. Check out some of the new items we added to our collection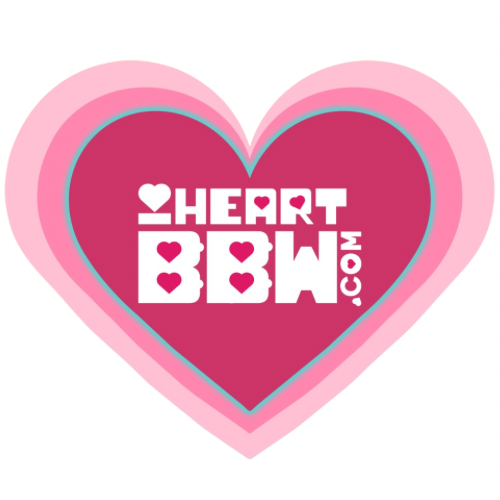 Brand Partner
2Lips Lingerie will be featured at the 2023 Exxxotica Curvy BBW Fashion Show!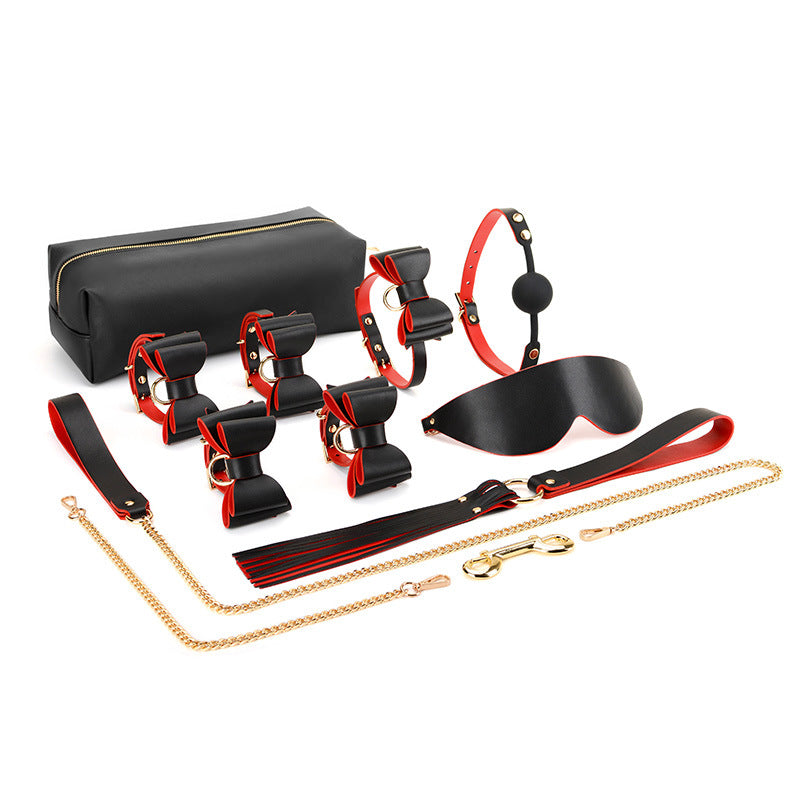 "Kinky" Kit
Each kit includes Handcuffs, Ankle cuffs, Collar with leash, Ballgag, and Blindfold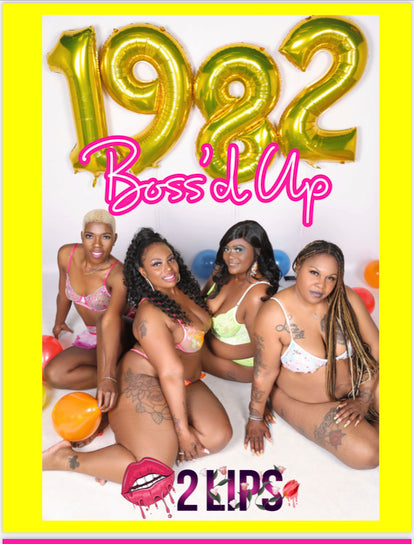 Did you get your copy of Boss'd Up Magazine: Issue II?
Patapsco Market
You can shop in store with us every Saturday and Sunday at Patapsco Market.  We are open from 10-5.
1400 W. Patapsco Ave
Baltimore, MD 21230
2Lips is not only a lingerie company, we are also a networking engine for entrepreneurs, small businesses and aspiring models to market and promote through our events and publication. If you are interested in advertising with us, email us at 2lipslingerie@gmail.com